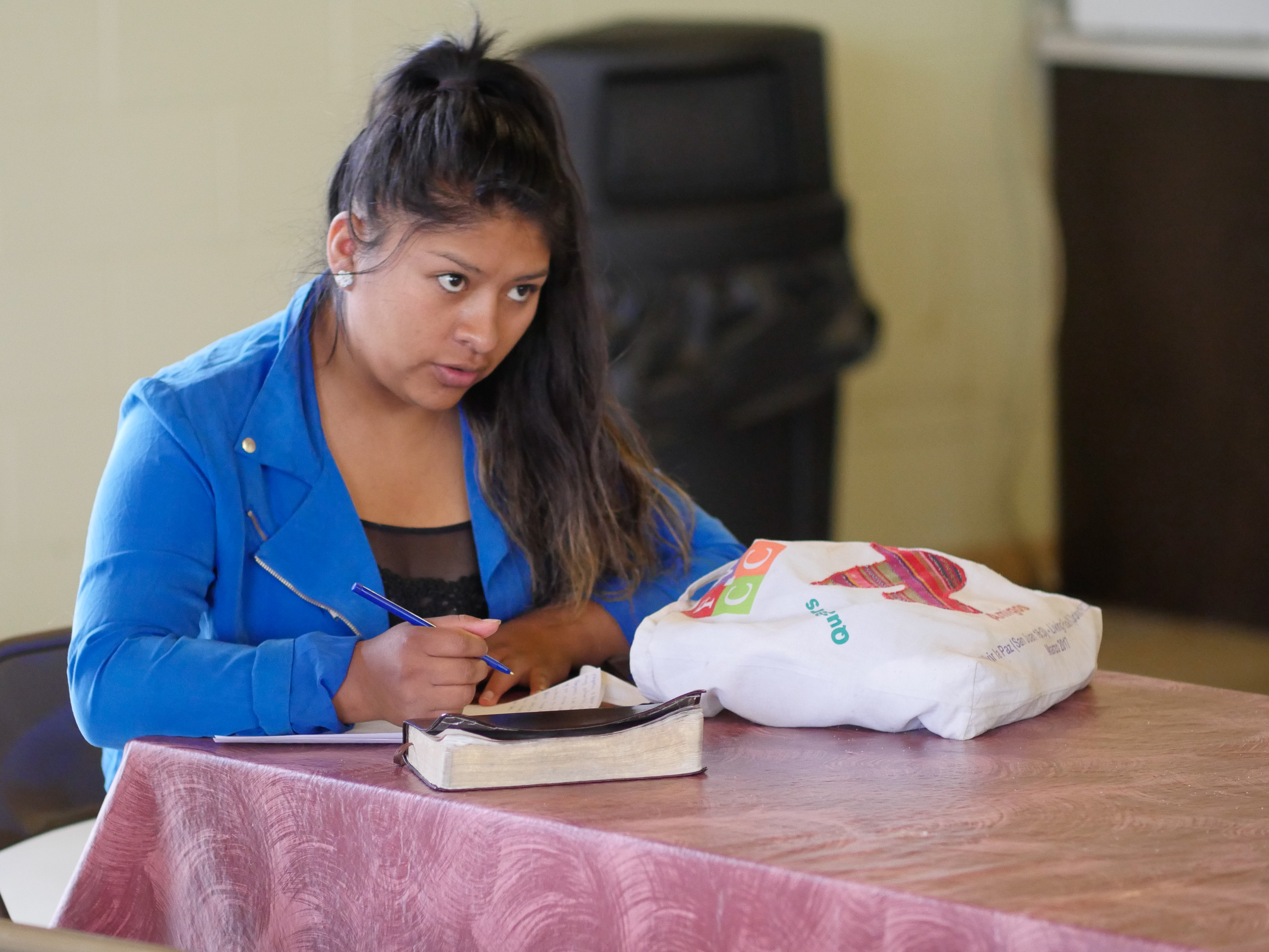 Quaker Thought Today
Publications
Read the latest selections of Quaker literature, from our library of contemporary Quaker writing.
---
Glossary
Our Glossary of Quaker terms is a helpful tool for doing work in a Spanish-English bilingual environment.
---
Resources
Quakerspeak Videos
These eight videos were developed jointly by FWCC and the Quakerspeak video project of Friends Journal. The first three were made possible by a gift from the family of Heather Moir. The other five have curricular materials that accompany the videos and were made possible through partnership with Friends Publishing Corporation, Quaker Religious Education Collaborative, Friends International Bilingual Center, New England Yearly Meeting, and the Thomas H. and Mary Williams Shoemaker Fund.
FWCC Sustainability Statements and Resources
---
News & Resources
Looking for more information? Read past versions of our newsletter, and be sure to sign up to receive up-to-date information on Friends.